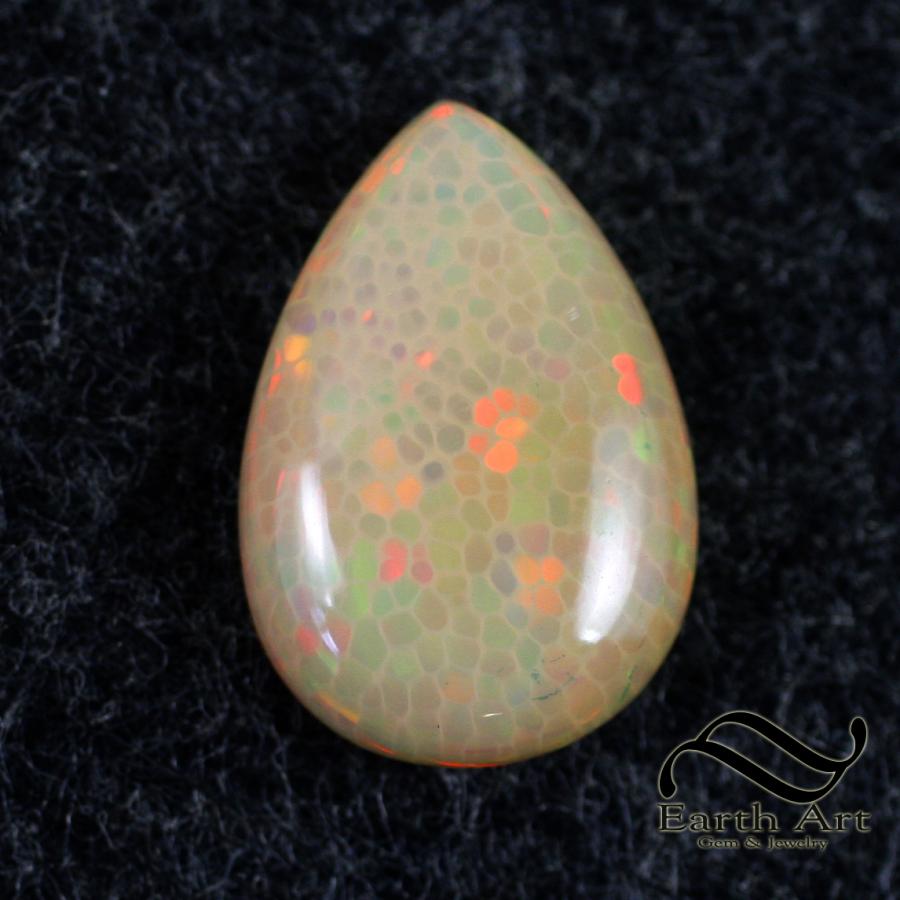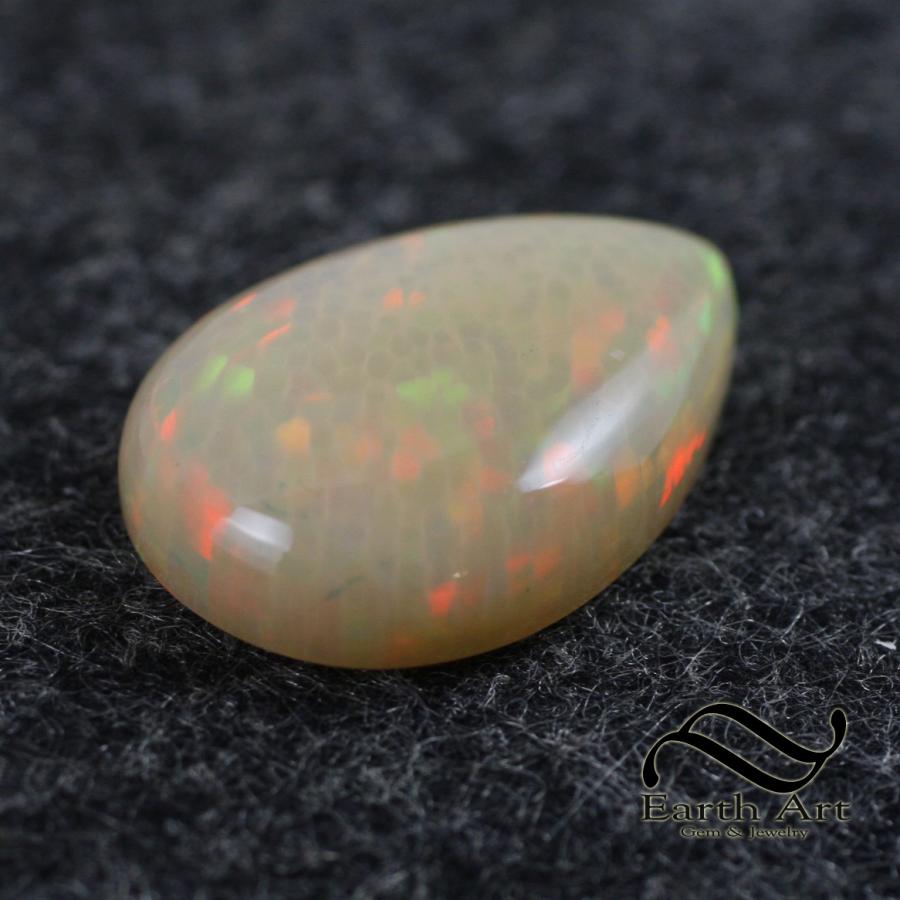 I could watch the fire in this opal all day!
Beautiful smaller honeycomb patterning allows burst of color though the web of opal like fire playing peek-a-boo within the stone.
Very nice polish on all sides, no chips, scratches or cracks.
Photos are not retouched or edited, aside from the crop and watermark.
Stone measures 26.6 x 18.3 x 7.2mm 
Weight: 18.2 carats
This is a new stone, not previously owned.