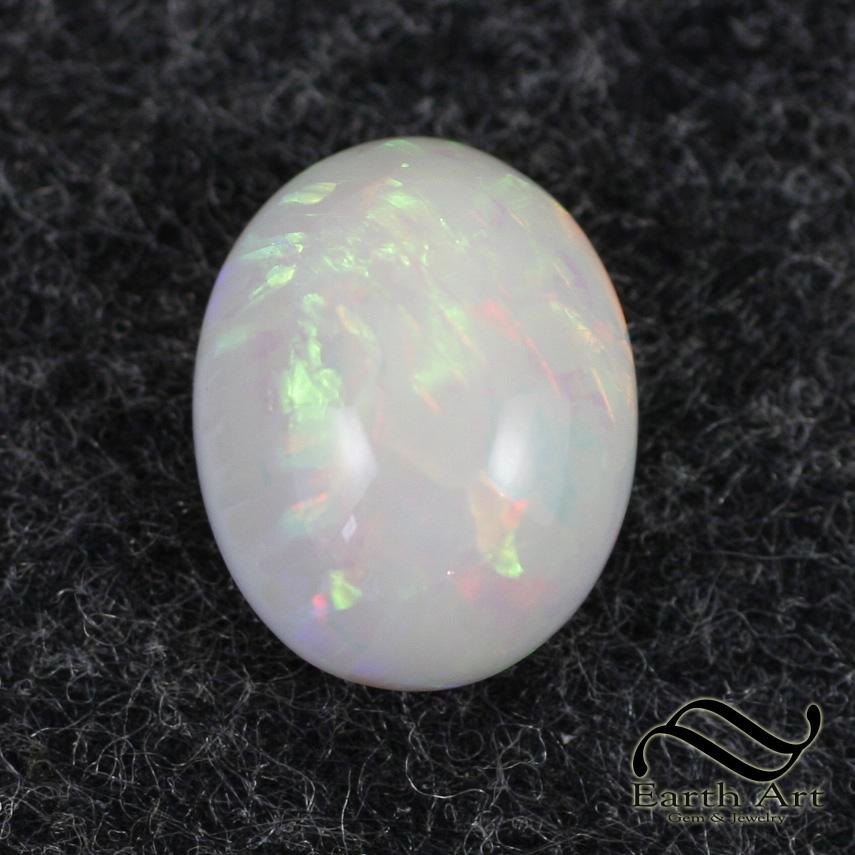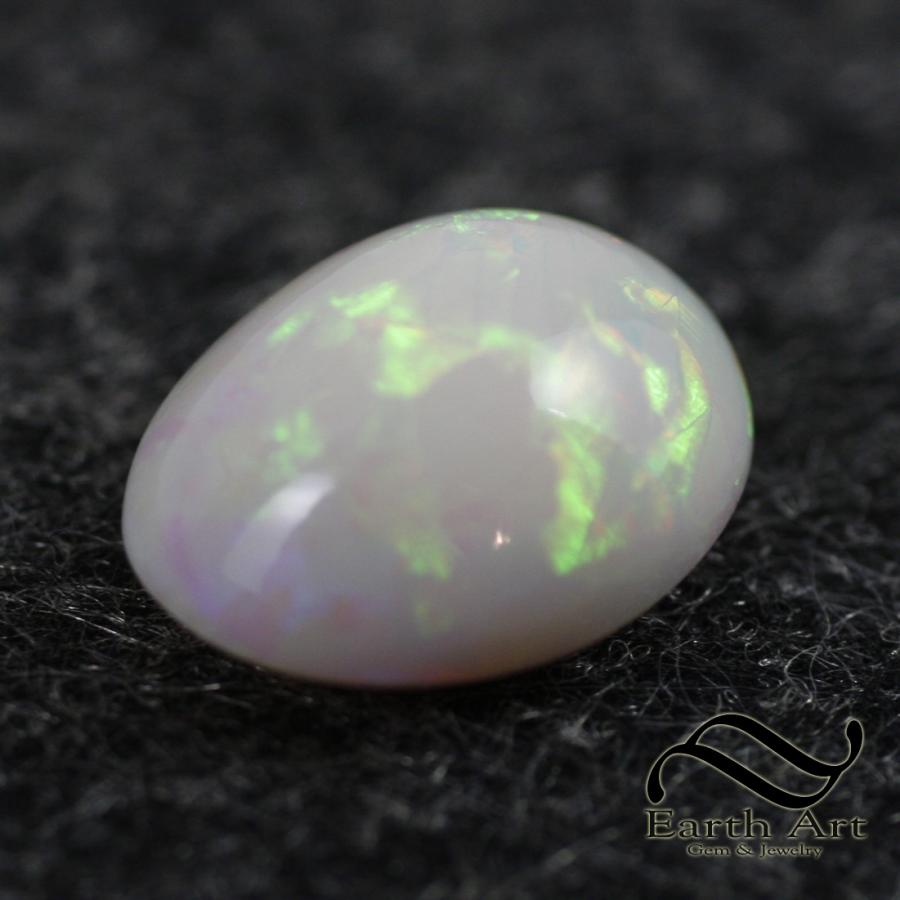 Very nice polish on all sides, no chips, scratches or cracks.
This stone actually is much better in person, mostly red and green fire against a solid white base.
Photos are not retouched or edited, aside from the crop and watermark.
Stone measures 17.75 x 14.0 x 8.5mm 
Weight: 6.65 carats
This is a new stone, not previously owned.