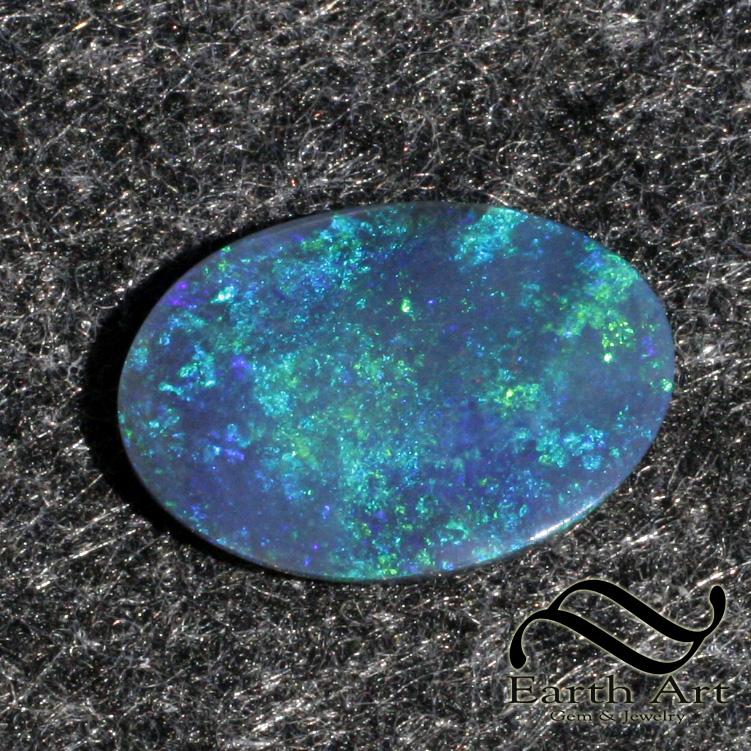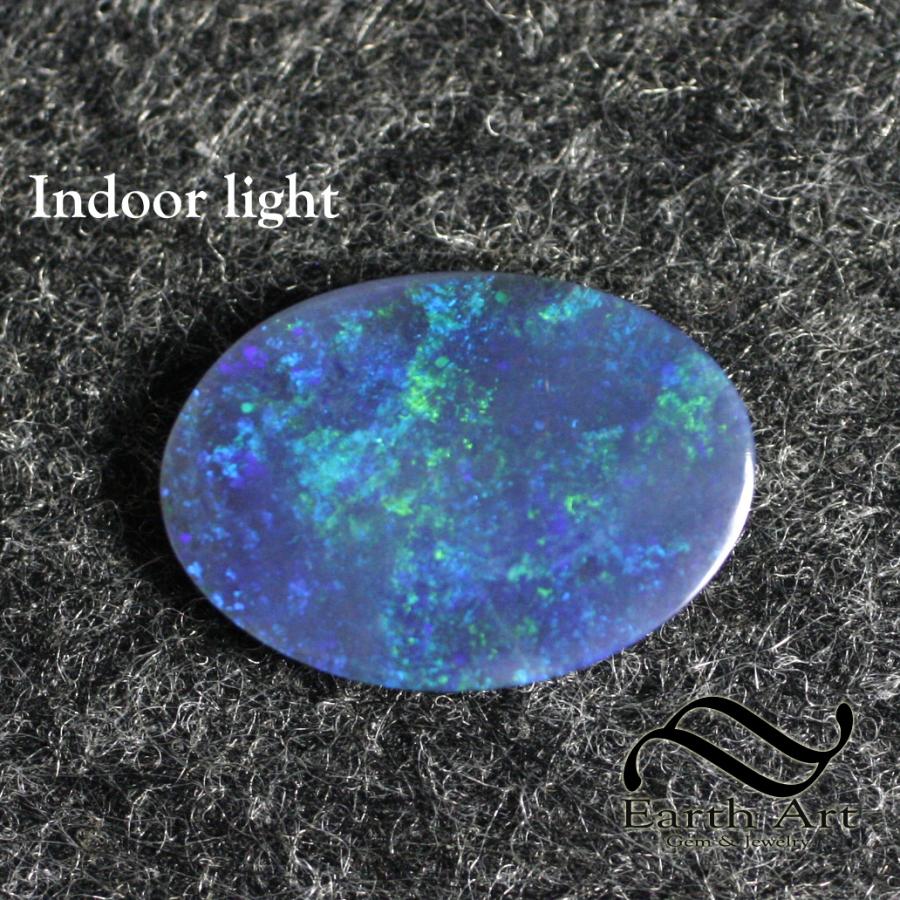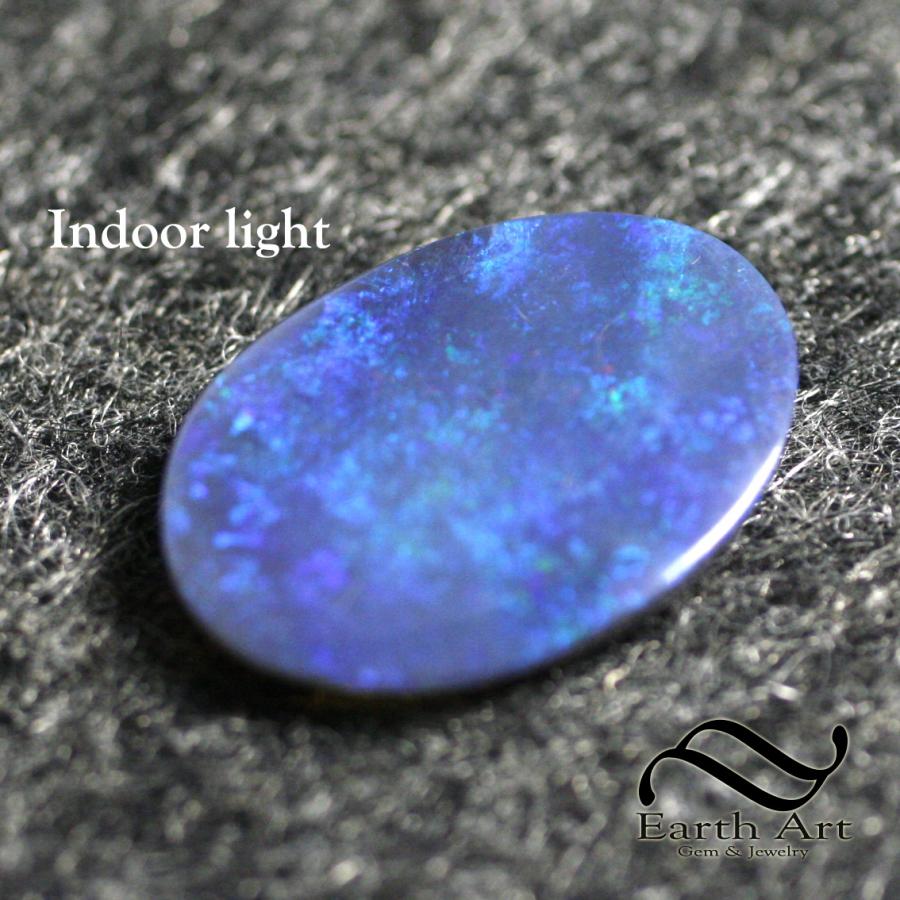 Stone Dimensions:
20.25mm x 14.5mm x 3.1mm thick
A new freshly polished stone, cut in house in 2018.  But the stone itself was mined over a decade ago!
Beautifully polished, no chips, cracks or poach.  I carefully carved away all of the imperfections on this piece getting as close to the fire as possible for the best results.
Watch the video below to see the stone in both indoor and outdoor light.