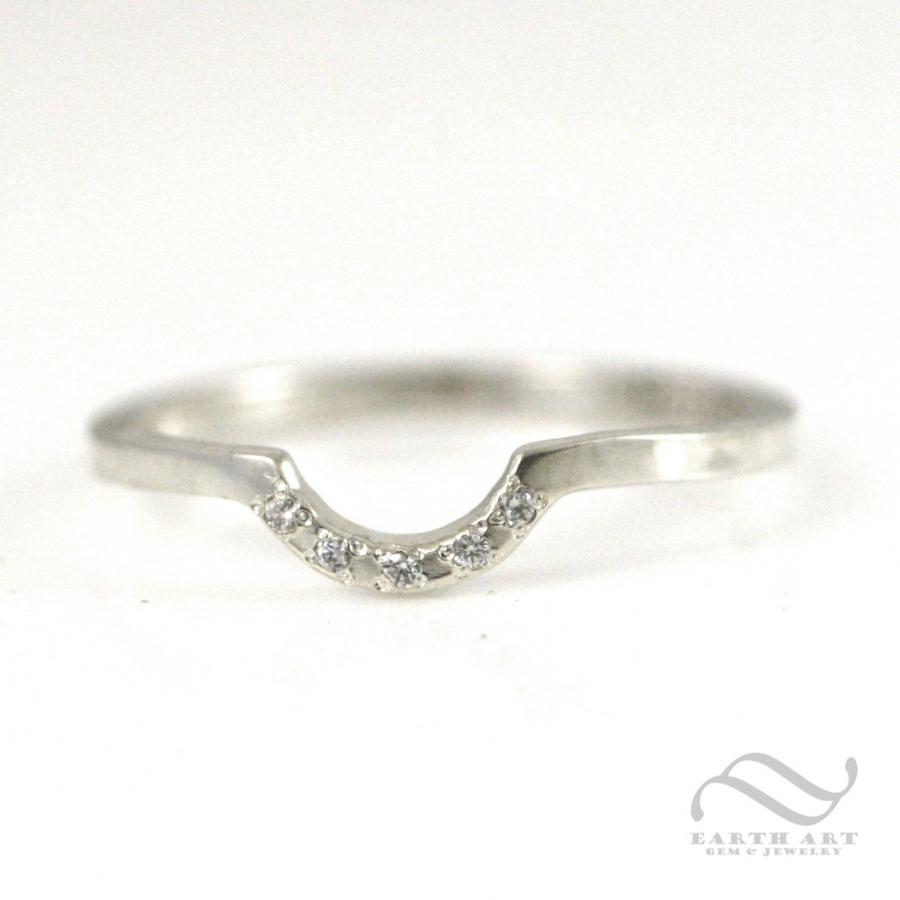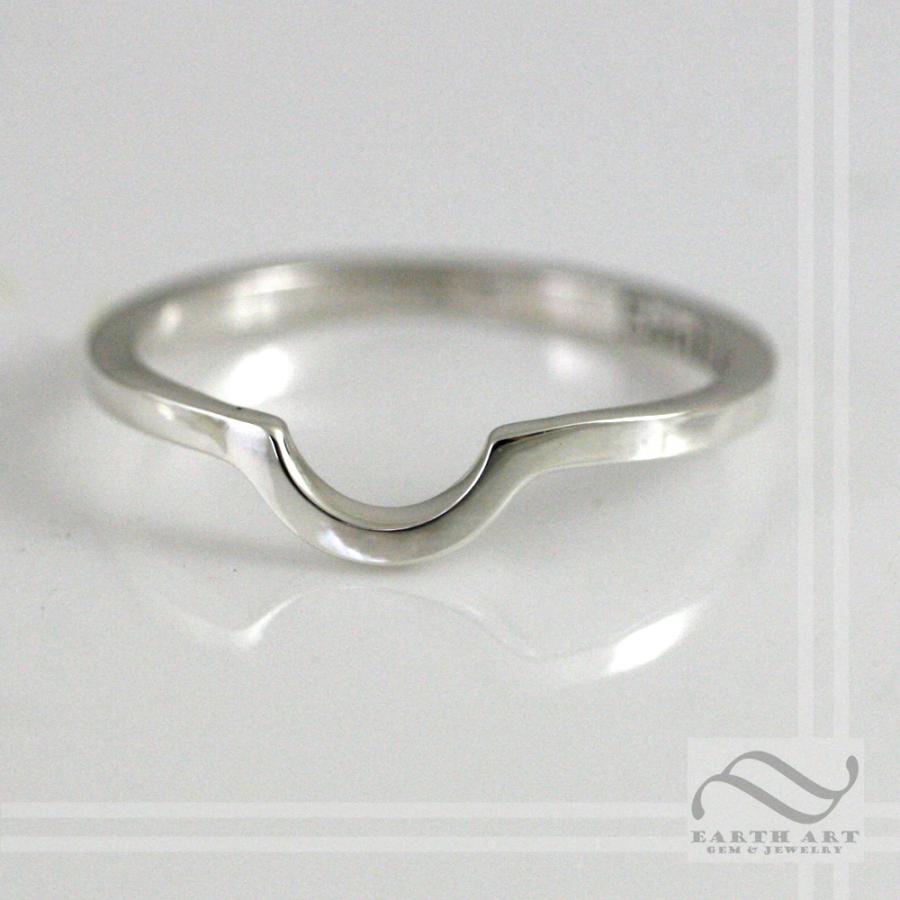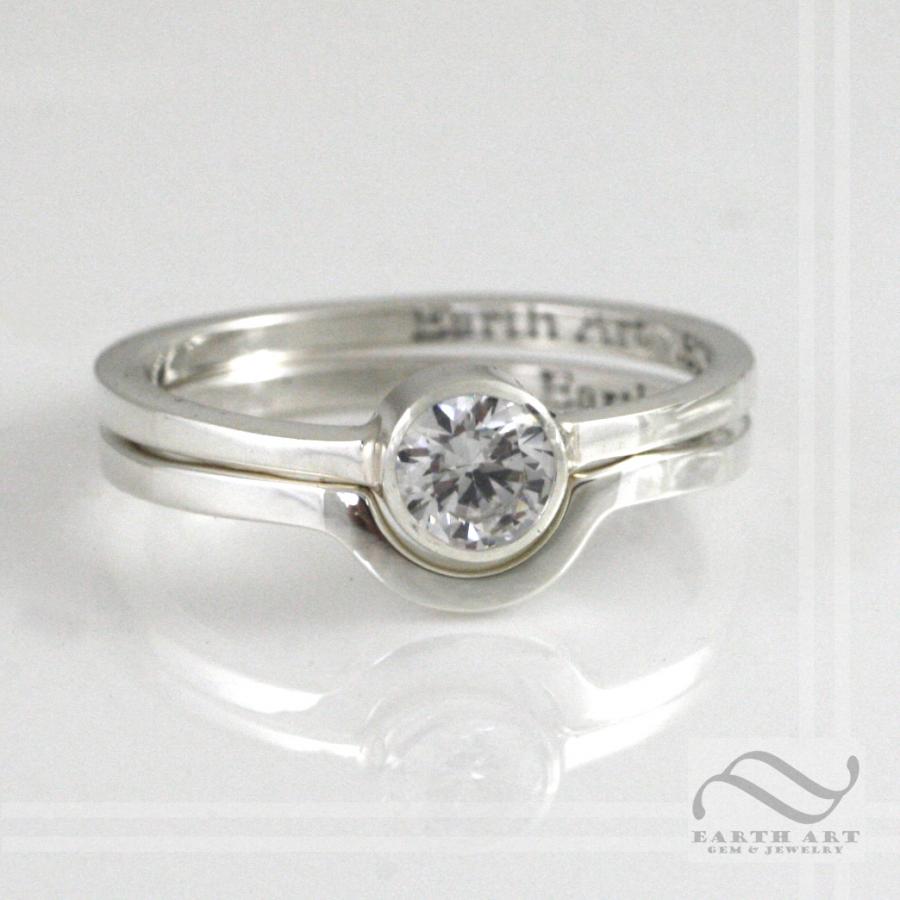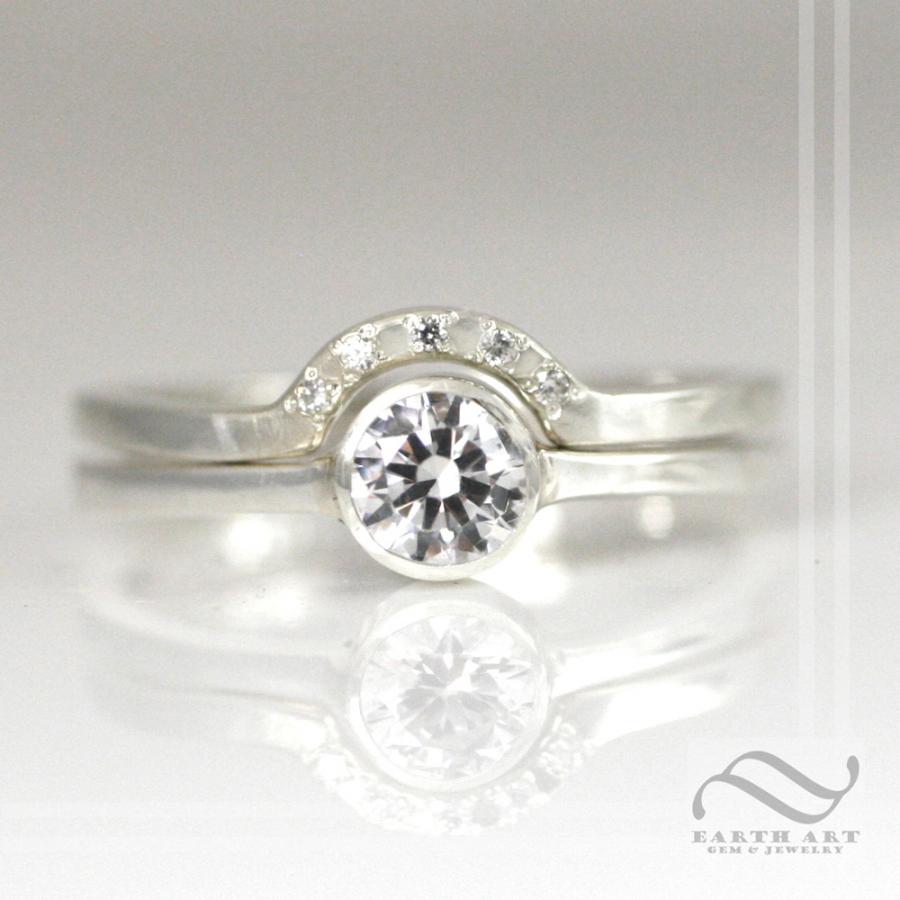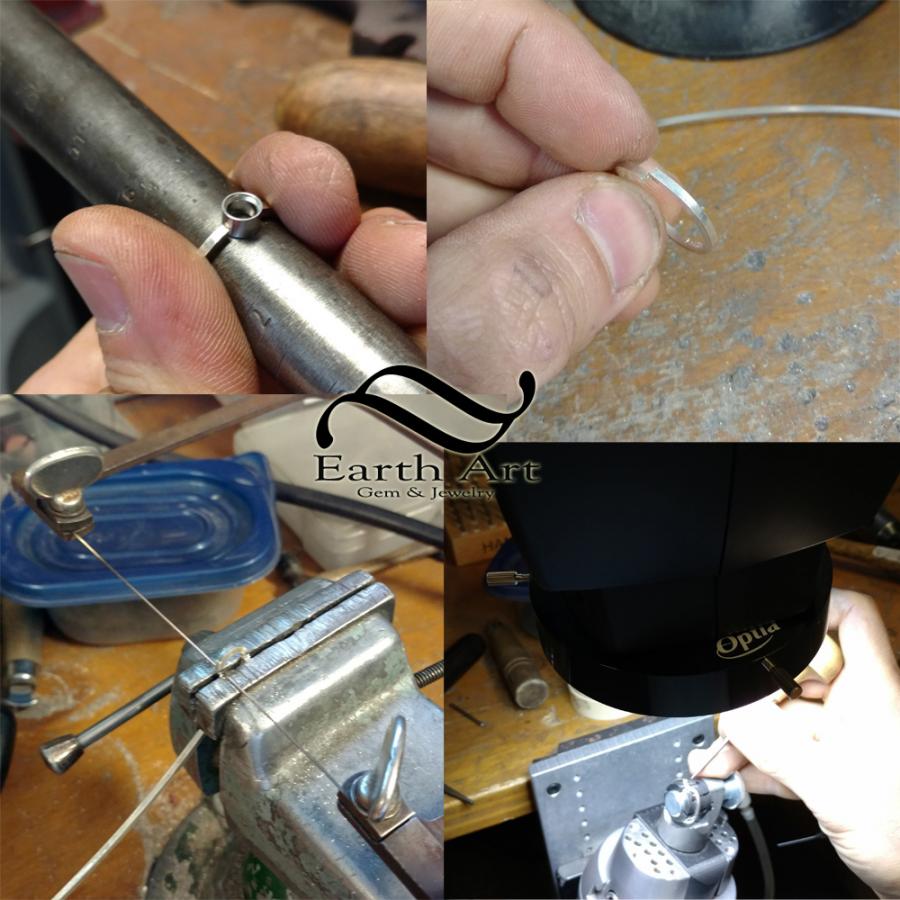 Stone Type:
Diamond
Sapphire
CZ
Cubic Zirconia
moissaite
Setting Type:
10k Rose Gold
10k White Gold
10k Yellow Gold
14k Rose Gold
14k White Gold
14k Yellow Gold
18k Yellow Gold
Palladium
Platinum
Sterling Silver
THIS LISTING IS FOR THE WEDDING BAND ONLY
This band is designed to fit up next to my diamond solitaire ring, available here: http://www.earthartgems.com/node/99001724
METAL:
I can make this in the following metals: Sterling Silver, gold (10k, 14k and 18k, in rose, white or yellow), palladium and lastly, platinum.
STONES:
To keep with the theme, I've limited this listing to include four white stone options:
Cubic Zirconia, Forever One Moissanite, White Sapphire, and fair trade diamond, SI-2/3, GHI Color (Eye Clean)
RING SIZE:
Available in full, half and quarter sizes, from 3 to 16.
Each wedding band features either no stones, or a small array of 5 stones
Made to order in about 1-2 weeks.
Cheers,
Austin
If you have questions about this ring, or would like to have a different stone, or other customization, please just send me a message.