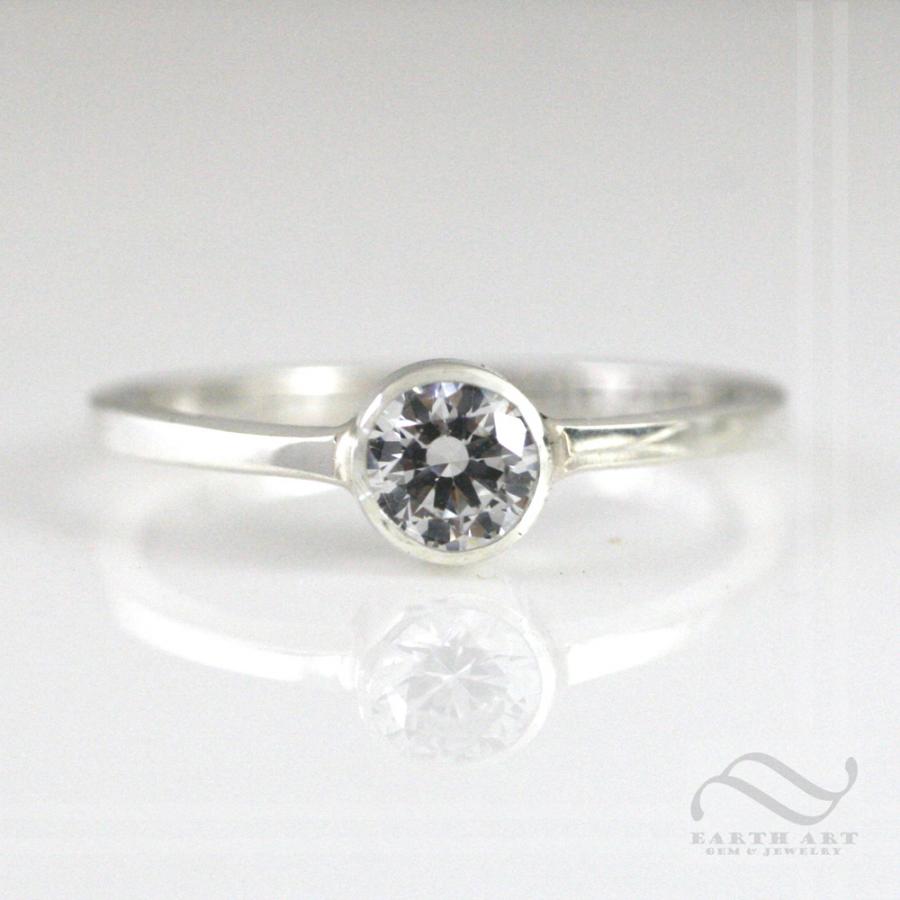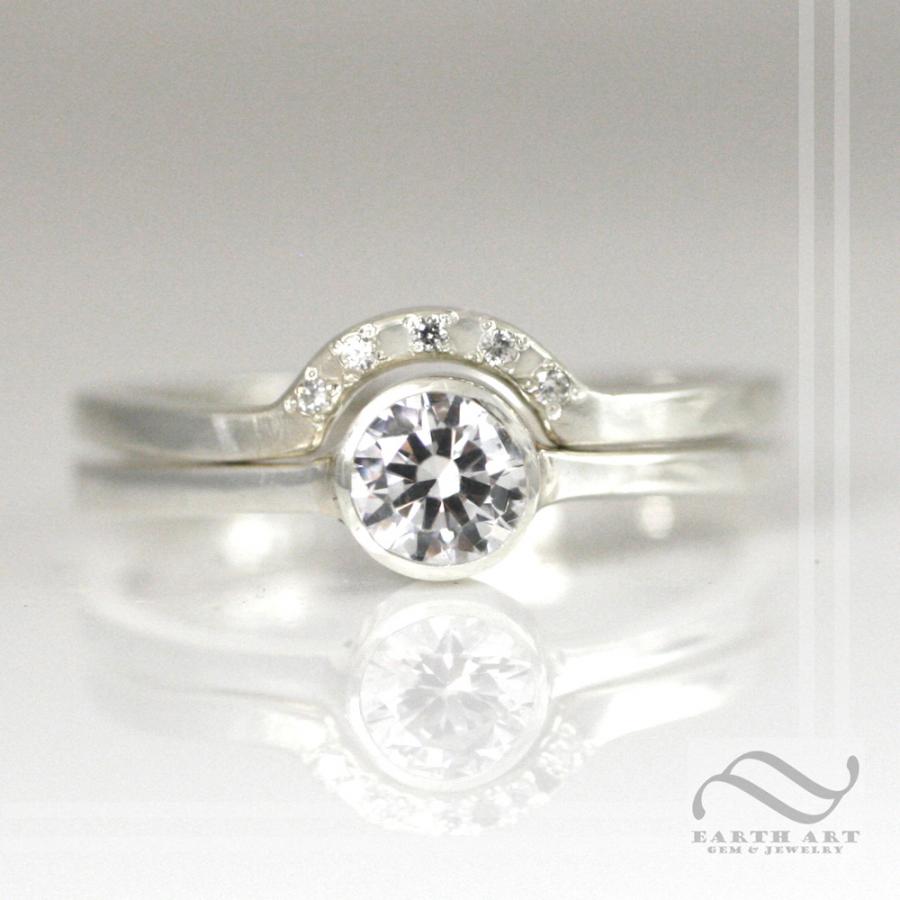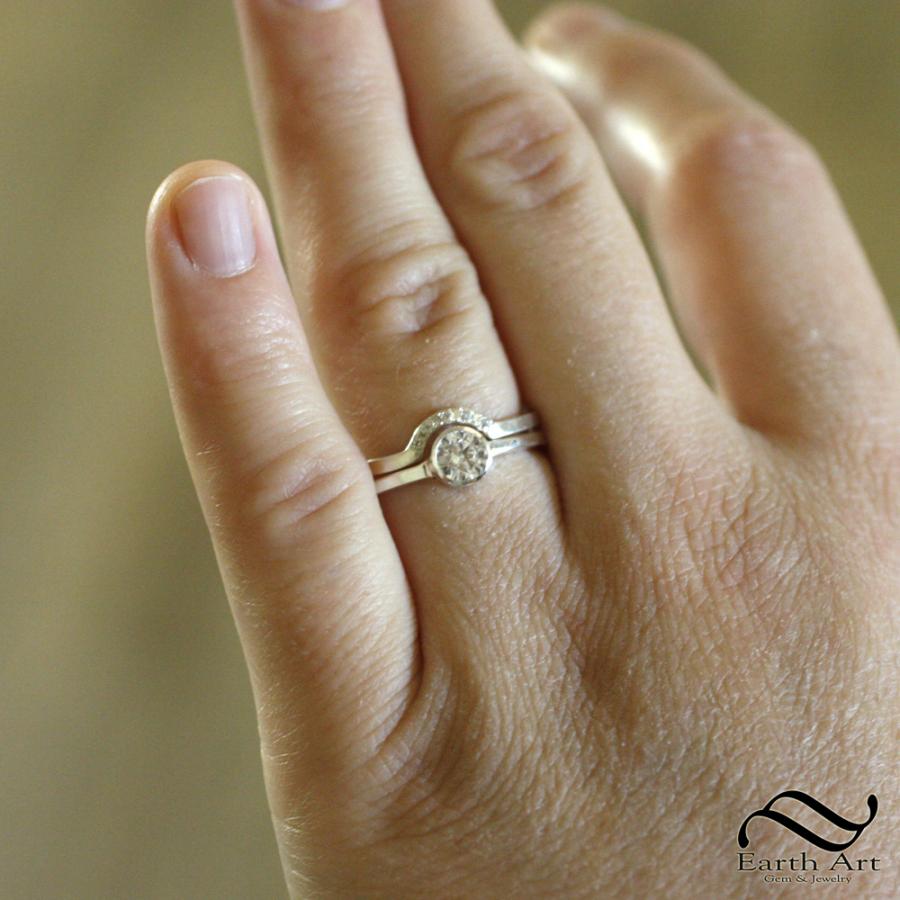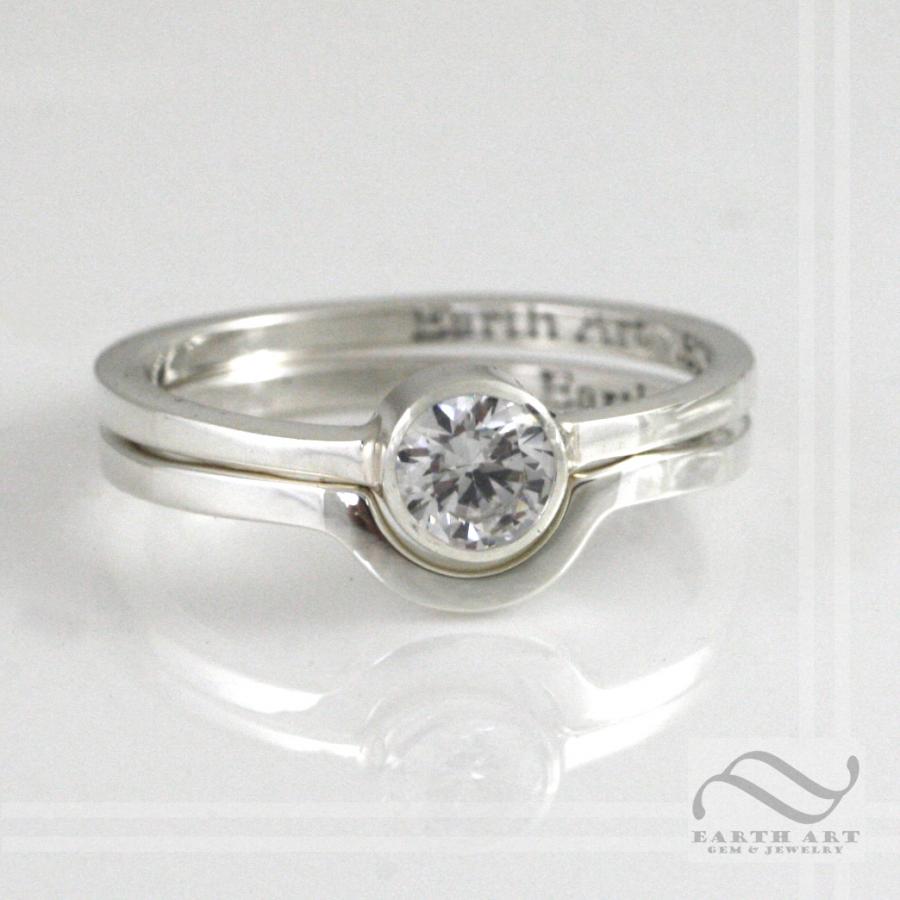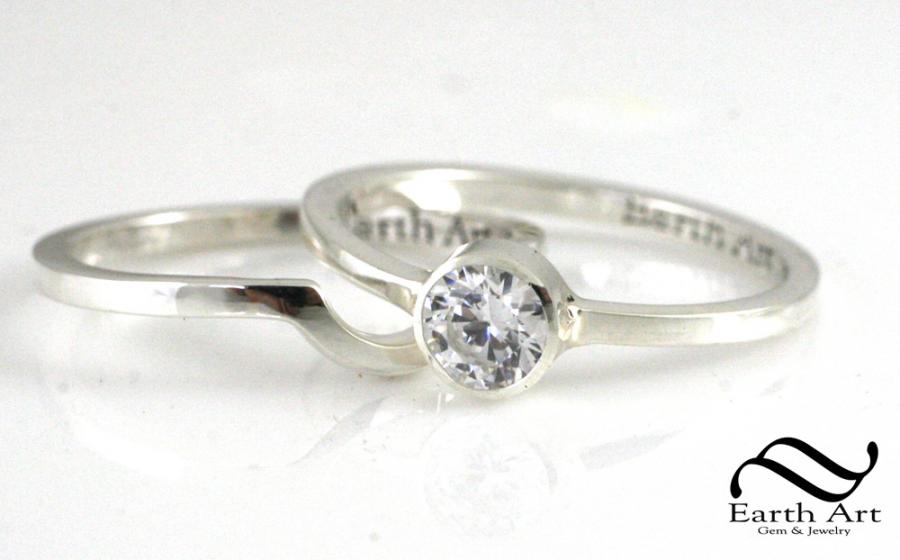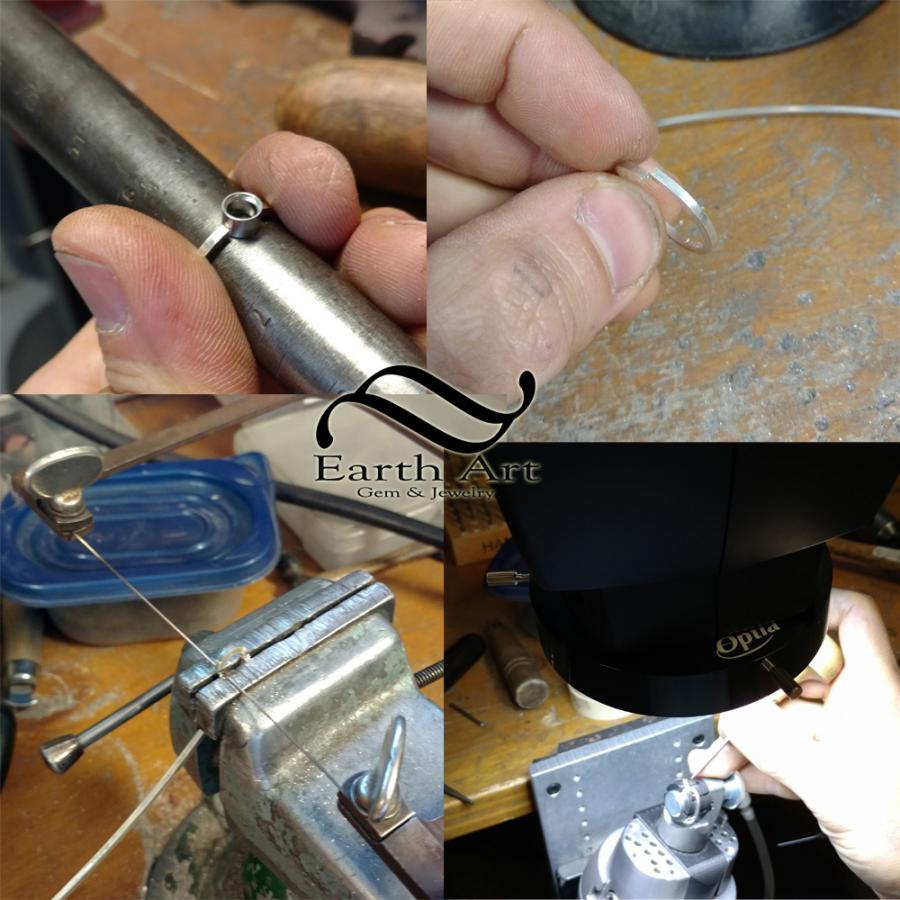 Stone Type:
Diamond
Sapphire
CZ
Cubic Zirconia
moissaite
Setting Type:
10k Rose Gold
10k White Gold
10k Yellow Gold
14k Rose Gold
14k White Gold
14k Yellow Gold
18k Yellow Gold
Palladium
Platinum
Sterling Silver
THIS LISTING IS FOR THE ENGAGEMENT RING ONLY
This ring maybe simple, but it still has a lot to say.  It's wearer appreciates finer things, but does not need to flaunt.  It's understated design speaks of simple carefree times, lemonade in mason jars on a faded porch swing, strolls in a lamp lit park at dusk, lace curtains filtering in the morning light, and tea in your favorite chipped mug by the window seat and a good hardcover book.
I included a few pictures of myself making this ring prototype. Hand crafted from my hands to yours.
Each ring is made to order, just for you, and has several options to choose from:
METAL:
I can make this in the following metals: Sterling Silver, gold (10k, 14k and 18k, in rose, white or yellow), palladium and lastly, platinum.
STONES:
To keep with the theme, I've limited this listing to include four white stone options:
Cubic Zirconia, Forever One Moissanite, White Sapphire, and fair trade diamond, SI-2/3, GHI Color (Eye Clean)
RING SIZE:
Available in full, half and quarter sizes, from 3 to 16.
Each center stone is a 1/2 carat (5mm) bezel set round brilliant cut stone.
THE WEDDING BAND IS SOLD SEPORATELY, HERE: http://www.earthartgems.com/node/99001725
Each wedding band features either no stones, or a small array of 5 stones
Made to order in about 1-2 weeks.
Cheers,
Austin
If you have questions about this ring, or would like to have a different stone, or other customization, please just send me a message.