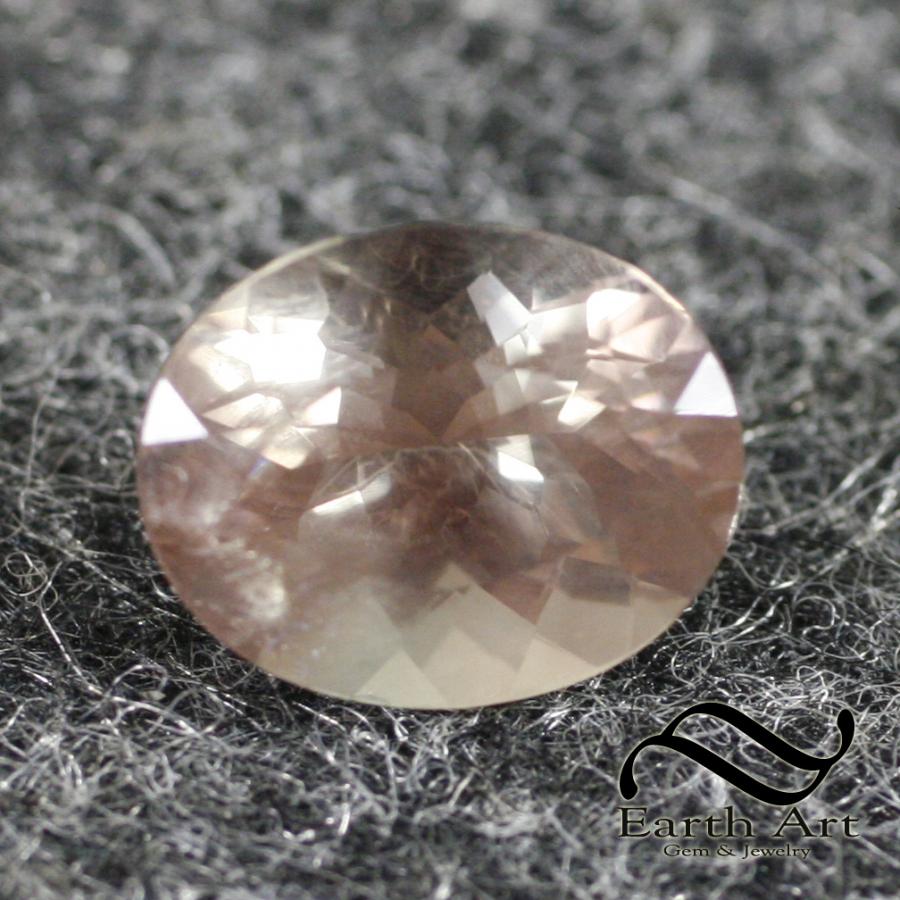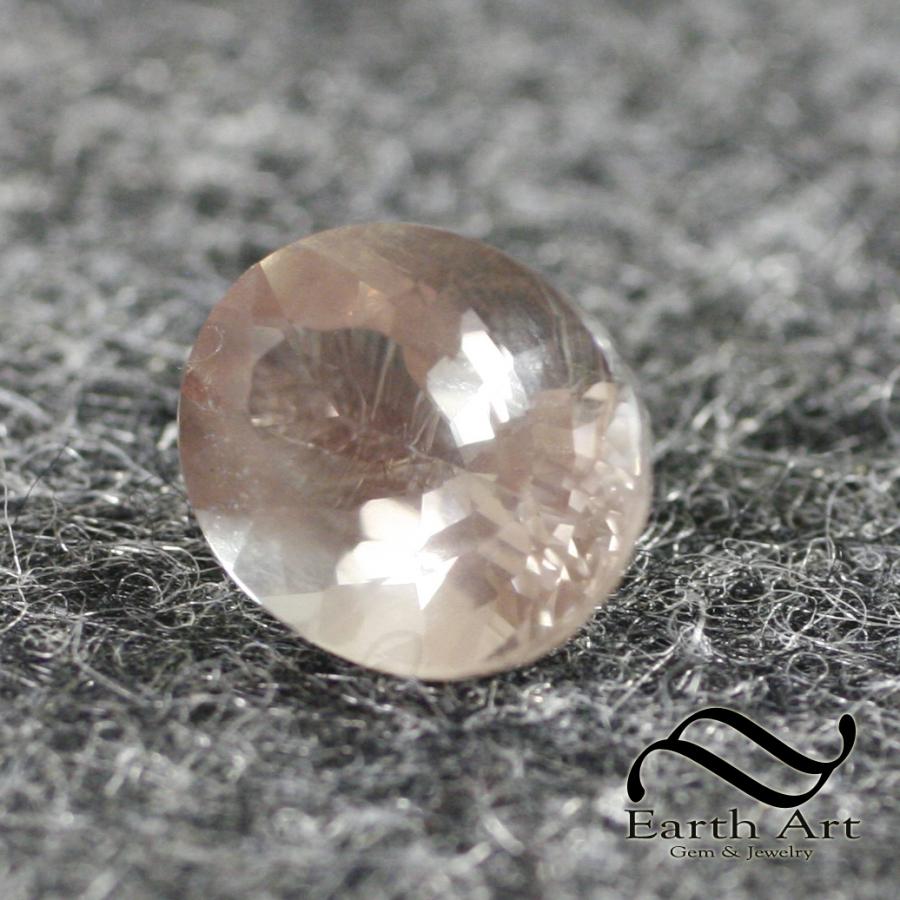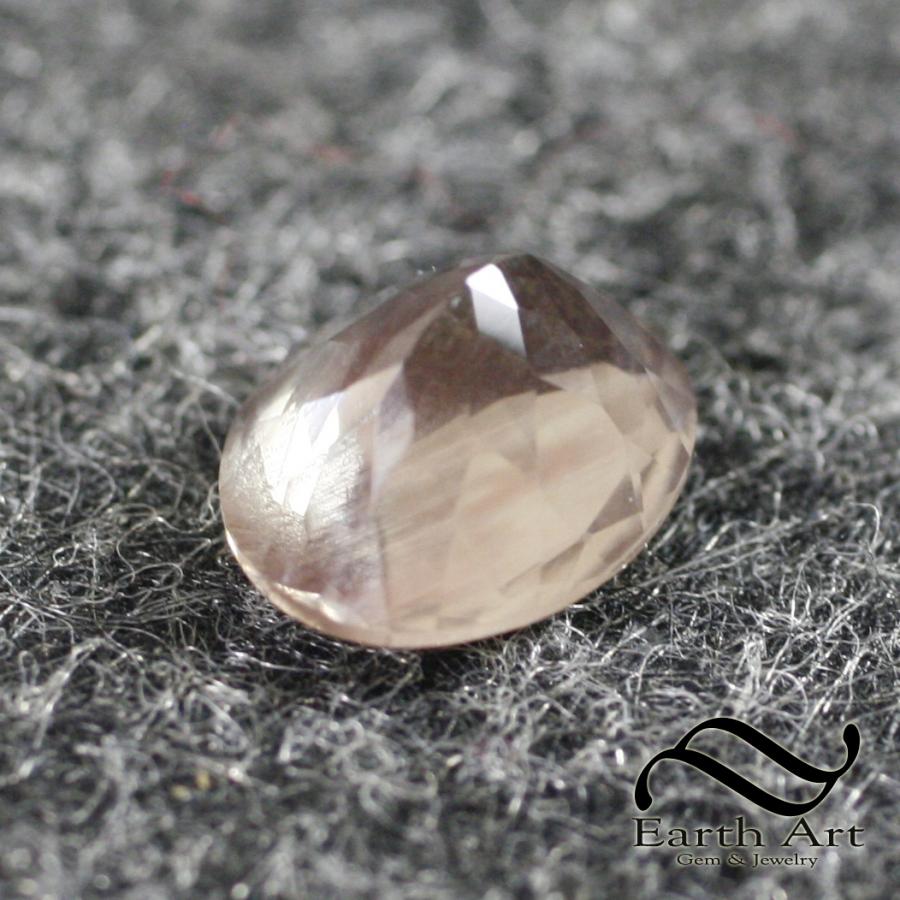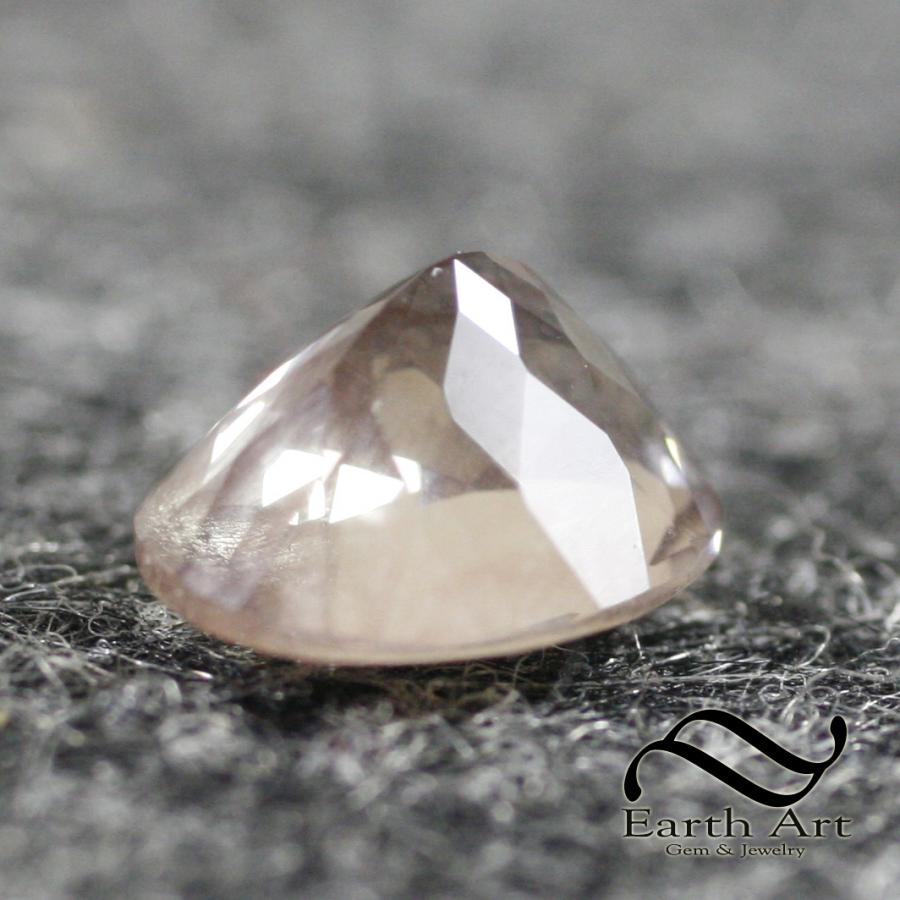 A nice peach tone, the colors range from a soft pink to a light yellow. This stone does not display schiller, but does have the vibrancy that Oregon Sunstone is known for.

Natural Oregon Sunstone
Ponderosa Mine
10.7mm x 8.7mm Oval Cut
2.9 carats

No Treatments, just Natural Oregon Sunstone. If you would like to purchase this and have me set it for you please just send me a message!