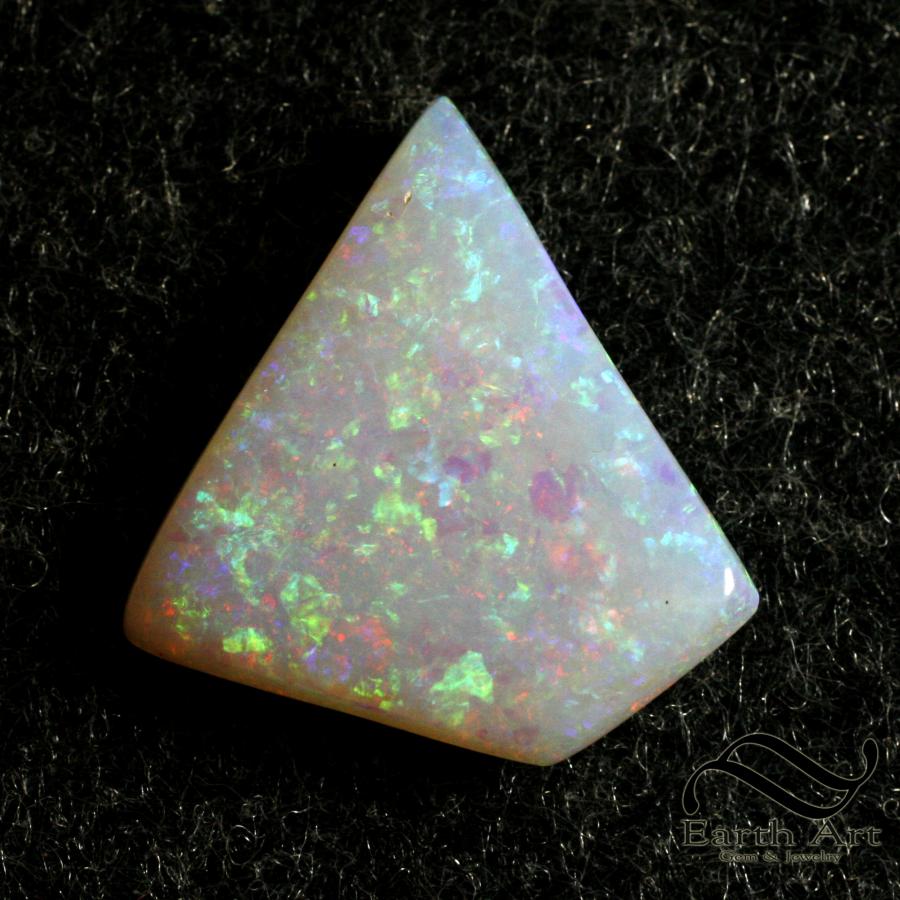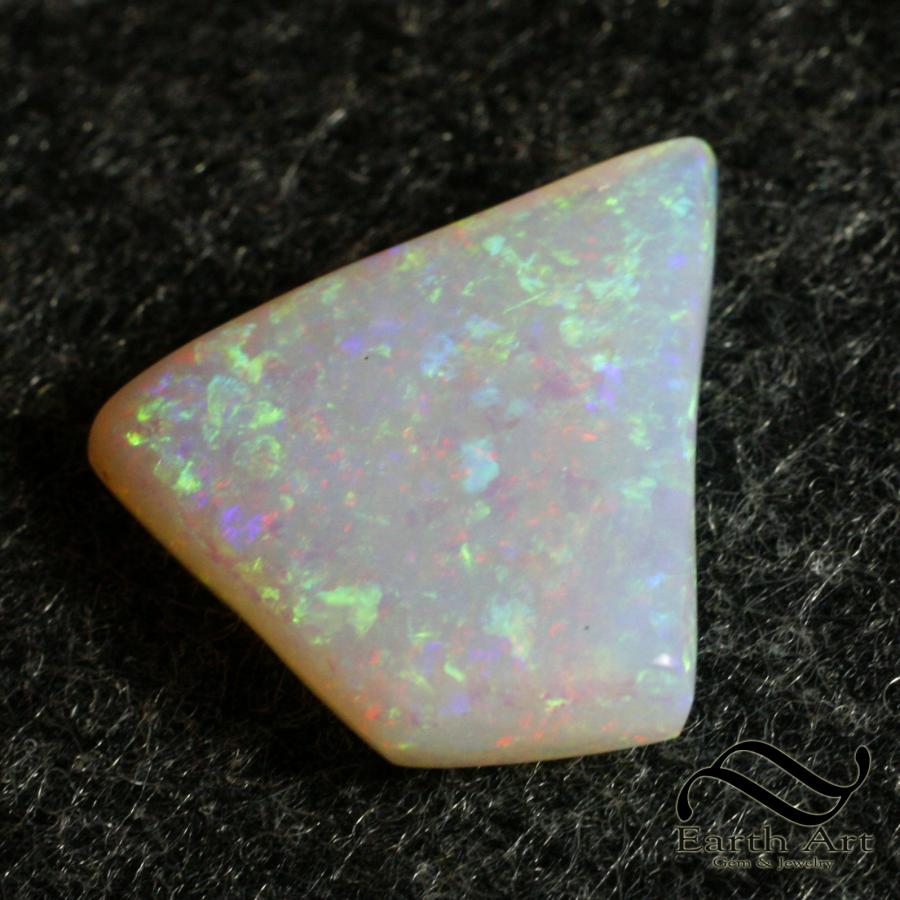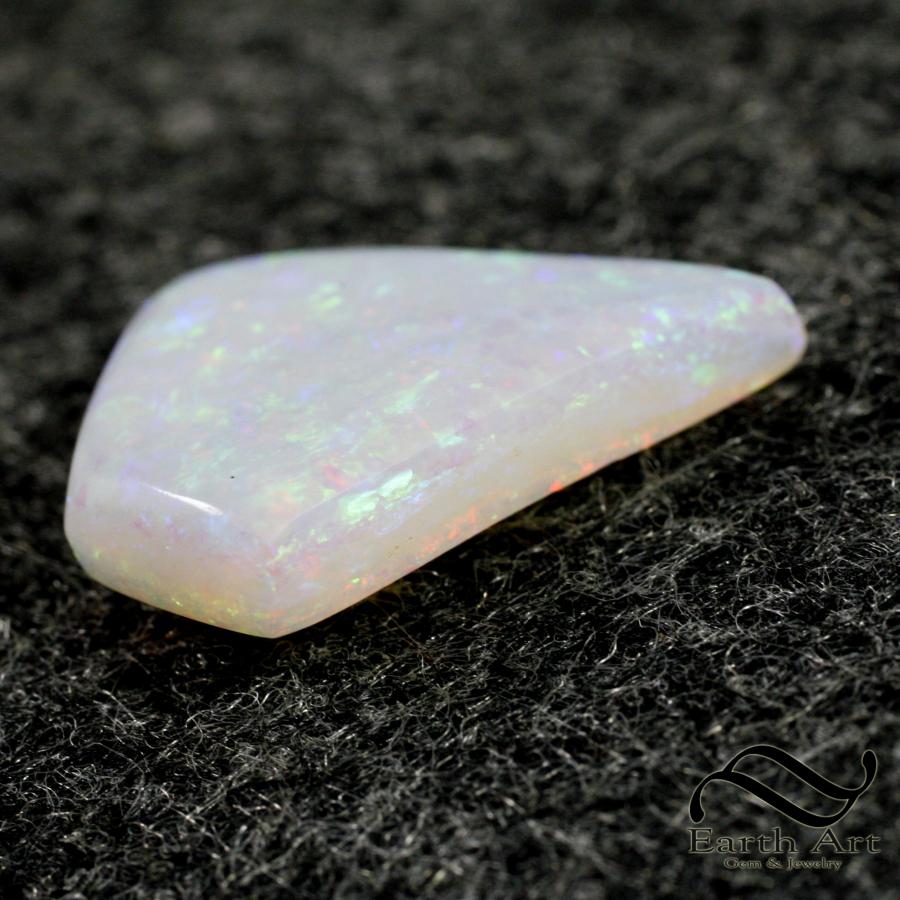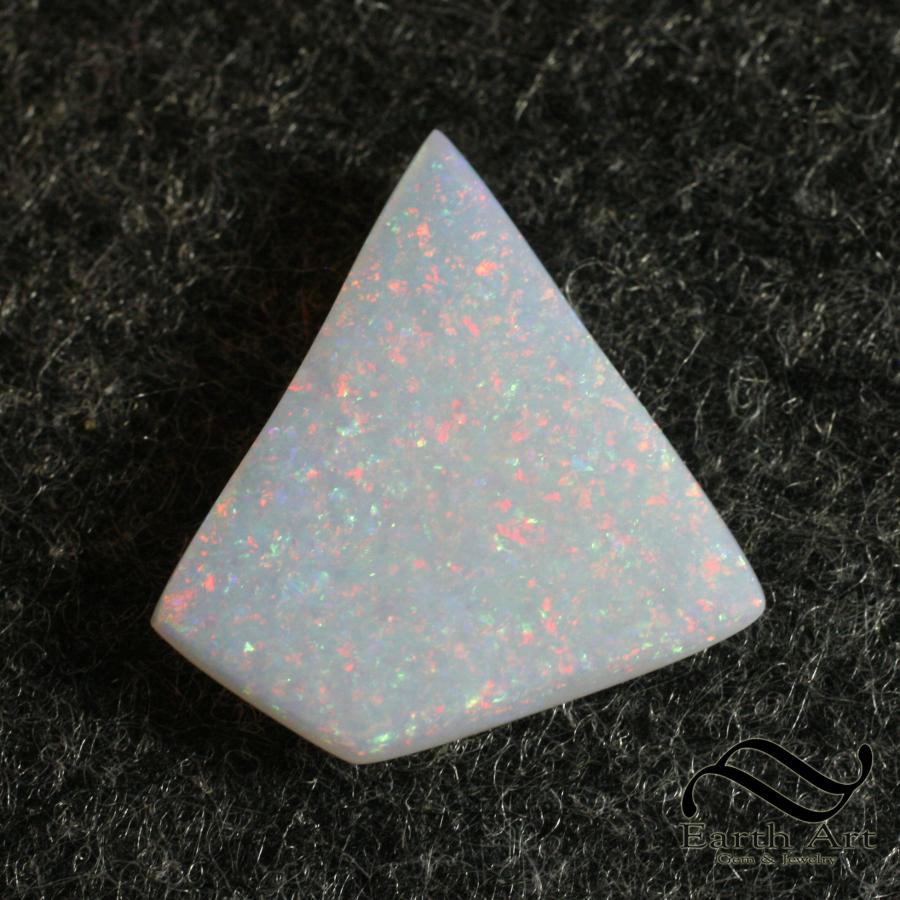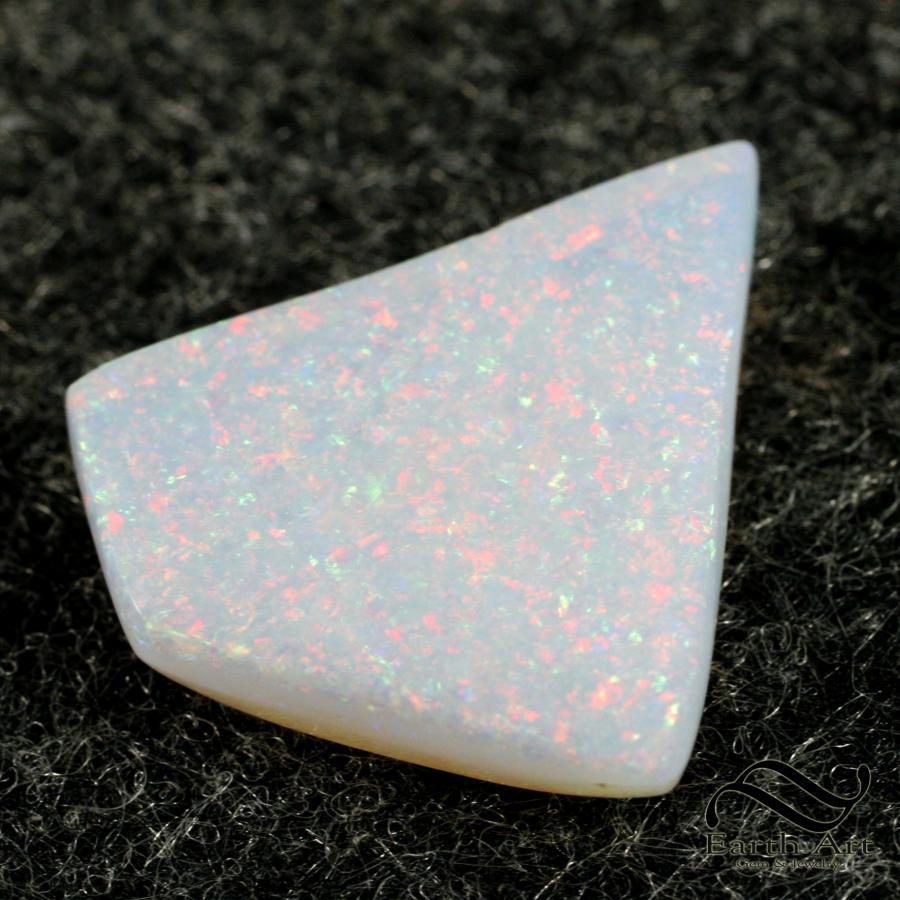 Stone Dimensions:
26.35mm x 23.42mm x 5.09mm thick
VIDEO BELOW!
See for yourself why some off the best new opal is coming out of Brazil! Very solid and thick material.  Double sided fire with a larger blochier pattern on the front, and pink pin-prick color play on the back.
No visible flaws or pooch, excellent material, purchased direct from the miner.