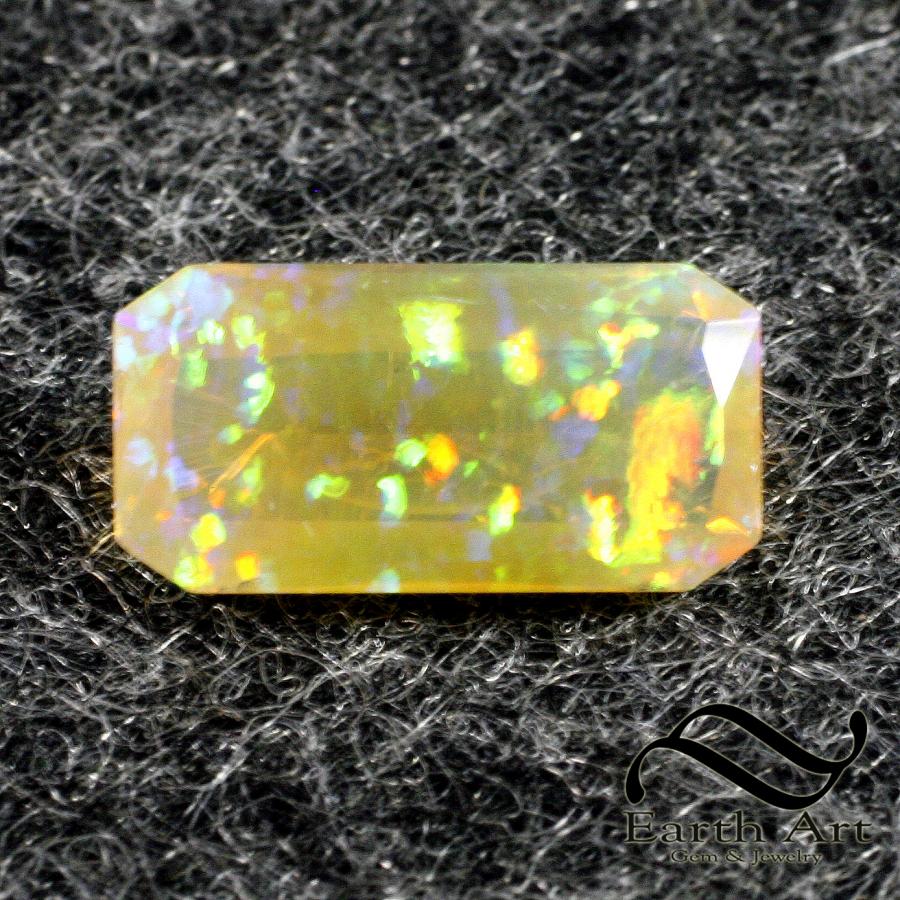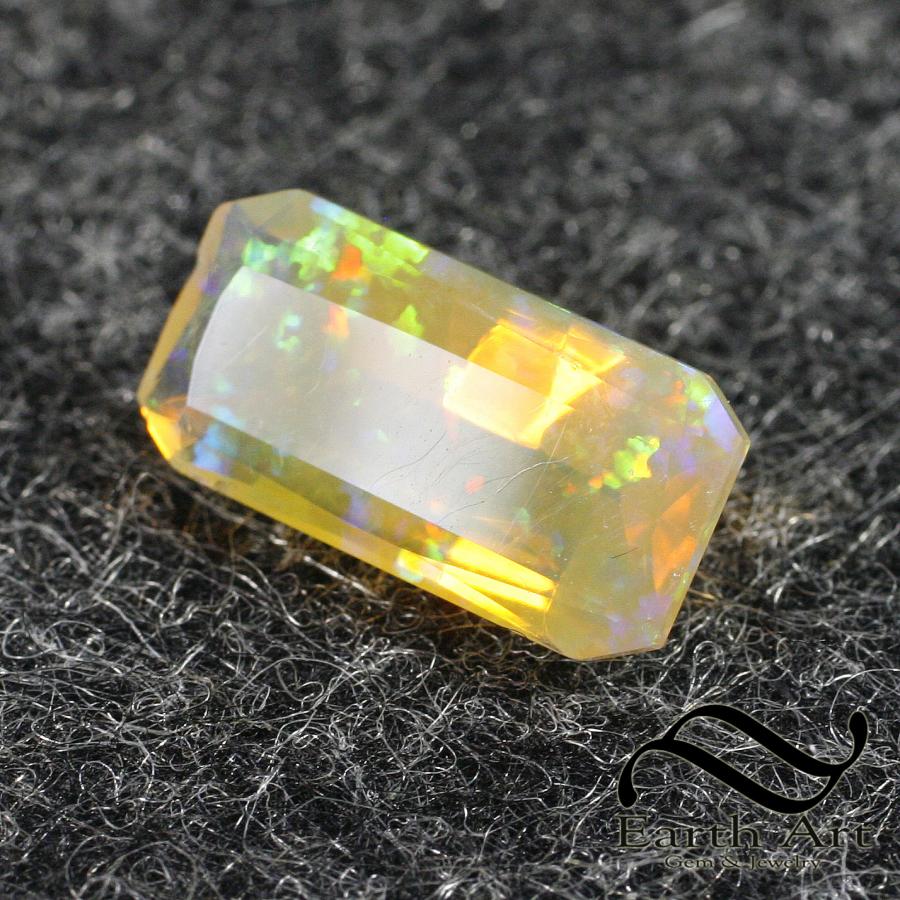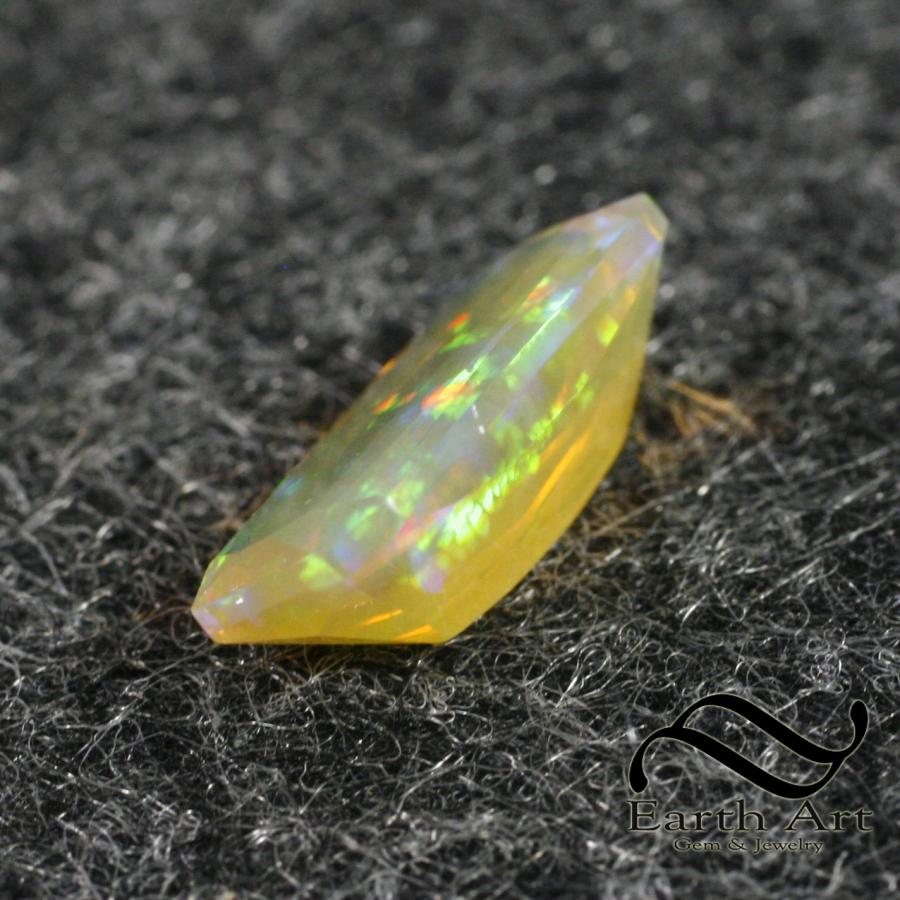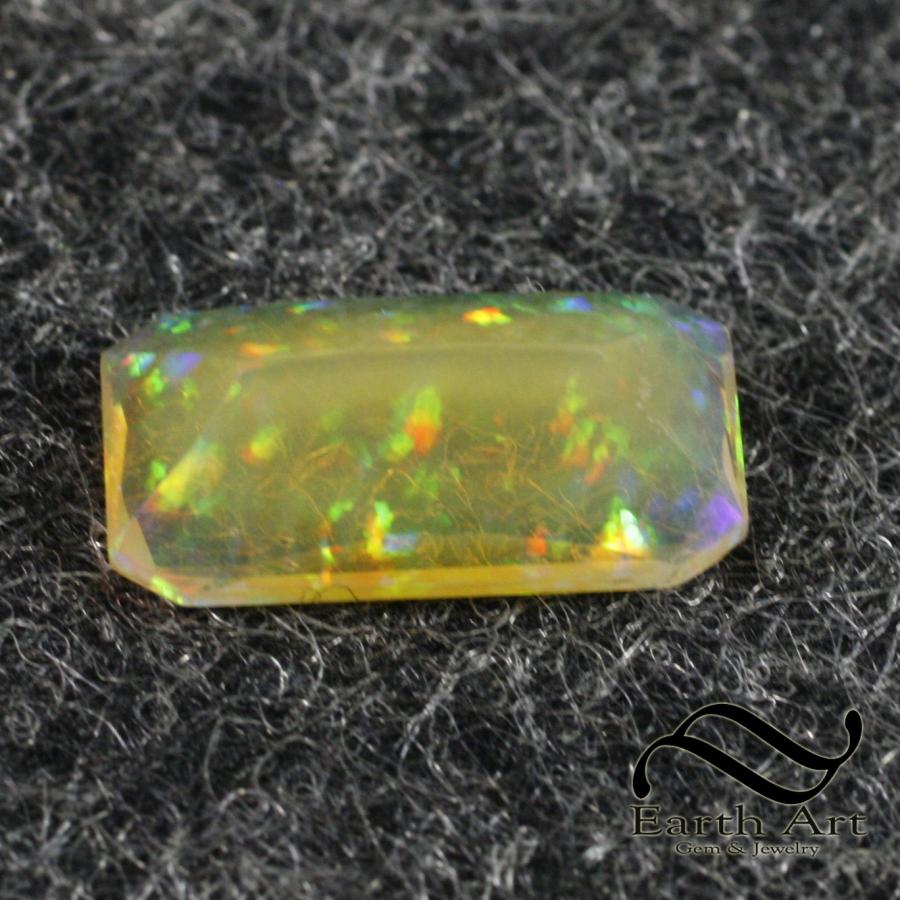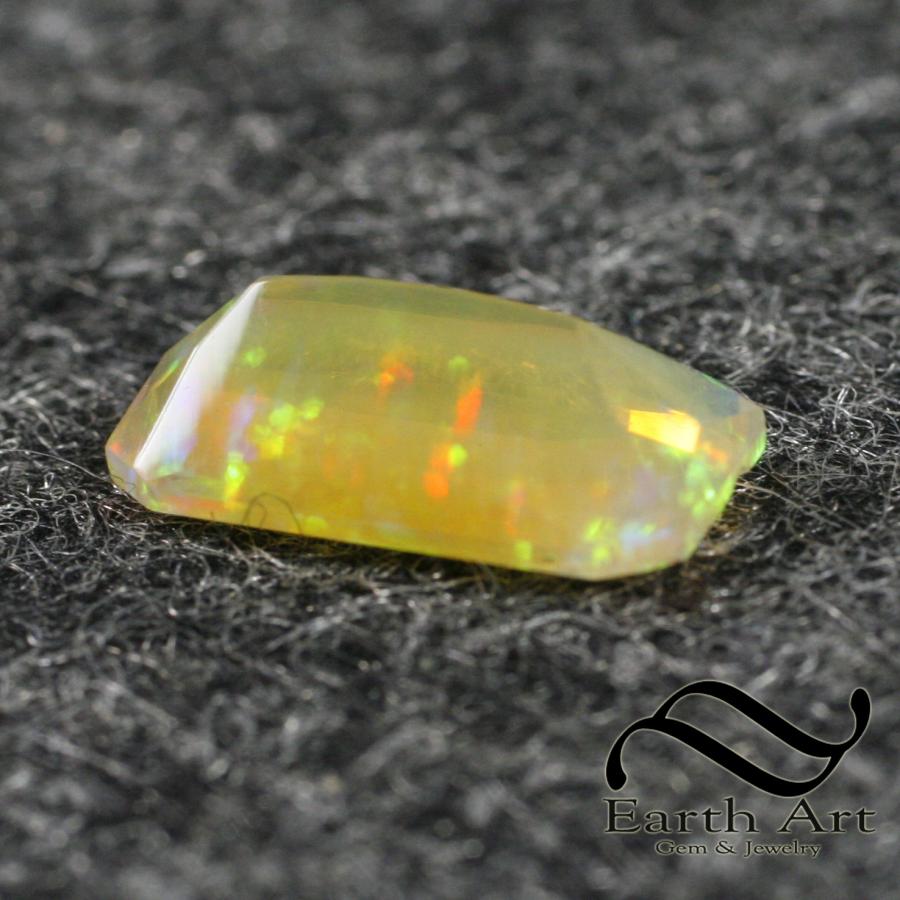 Stone Dimensions:
6.97mm x 13.7mm x 5.0mm deep
See the VIDEO BELOW!

I found this stone as a piece of rough at a local gem show and after purchasing it, sent it to a master gem cutter here in the US.  When it arrived back, I had this amazing piece! Possibly one of the nicer cut ethiopian opals I've ever laid eyes on.  Very well cut, no cracks or pooch, and the fire is a 5/5 in brightness.