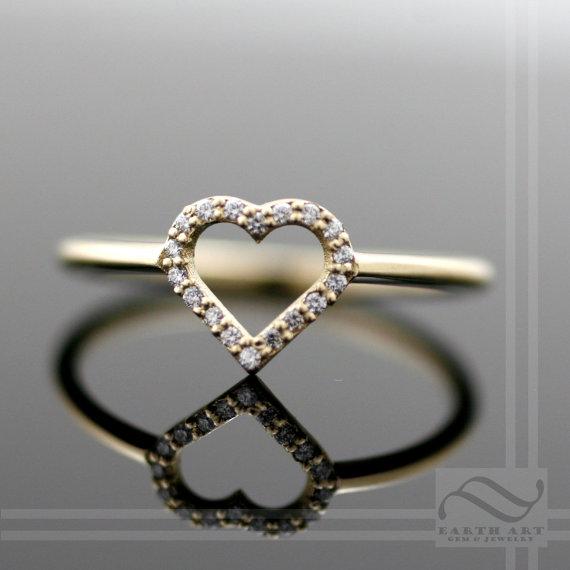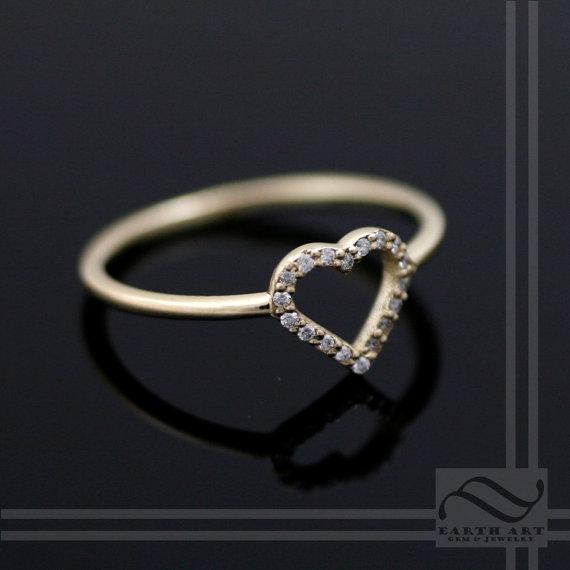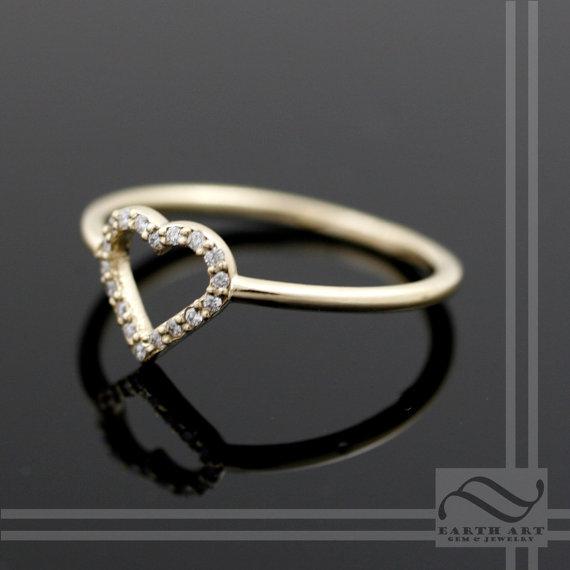 Stone Type:
Diamond
Cubic Zirconia
Ruby
Emerald
Sapphire
Setting Type:
10k Rose Gold
10k White Gold
10k Yellow Gold
14k Rose Gold
14k White Gold
14k Yellow Gold
18k Yellow Gold
Palladium
Platinum
Sterling Silver
This simple ring is perfect for everyday wear. Slim, low profile and light. Great for the lady that wants a little bit of sparkle without the bulk. Or even a perfect little engagement ring!

Each ring is hand crafted in my studio and made to order.
Options:
STONES:
I use precision cut SI-1, GH diamonds for these rings. Each diamond is hand selected to be a perfect match, to within 0.05mm so you get a very well made ring in the end. The gold is recycled and USA milled for consistent quality and sustainable sourcing.
Each gemstone used in this ring is a natural, fair trade stone, color matched, AA Grade
METALS:
I offer this ring in a full range of metals, from sterling to Platinum.

The heart has an overall size of about 8mm x 8mm.

Please select your metal, gemstone and your ring size. The price will update as you make your selections.

Please allow 1-2 weeks for me to make your ring.

If you would like this ring made with other metals, or other gemstones, please contact me about a custom version.

Cheers,
Austin