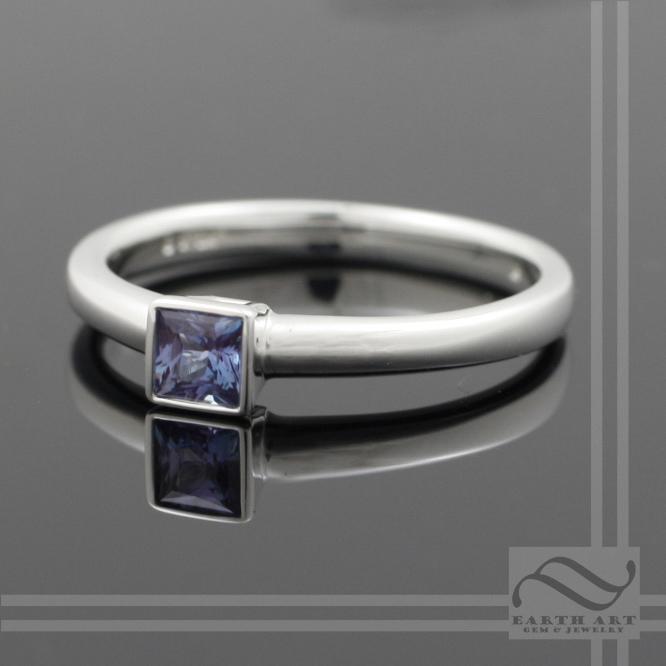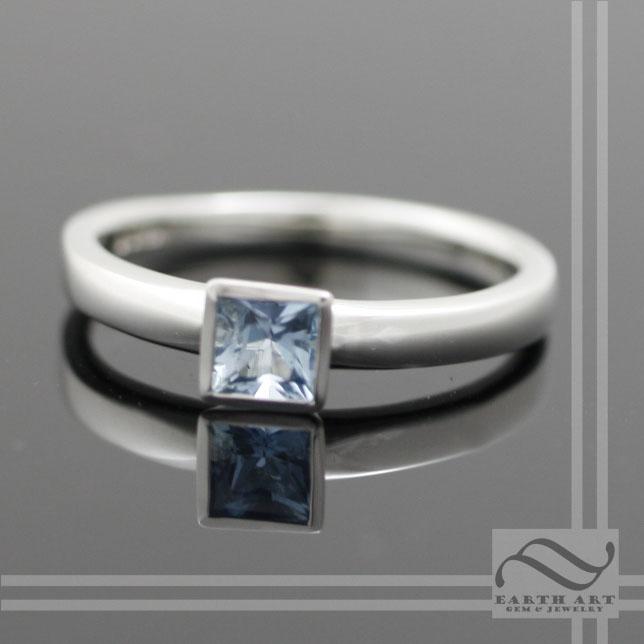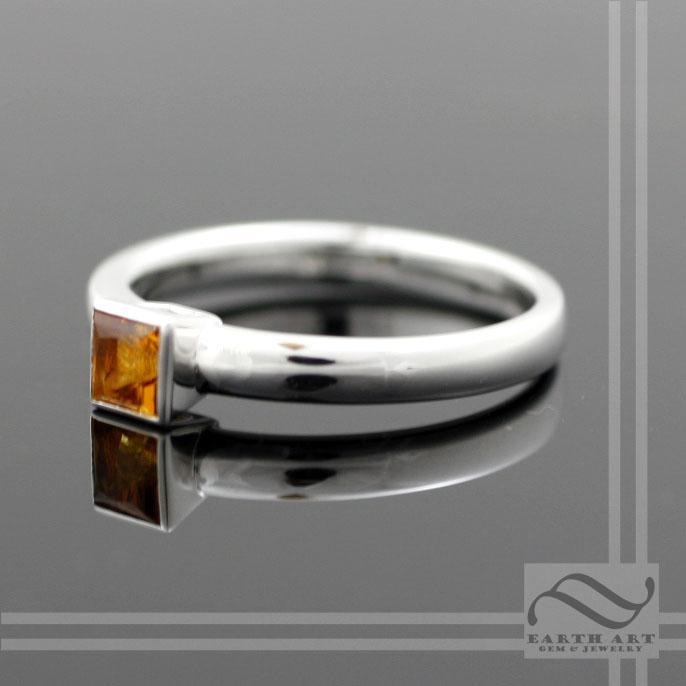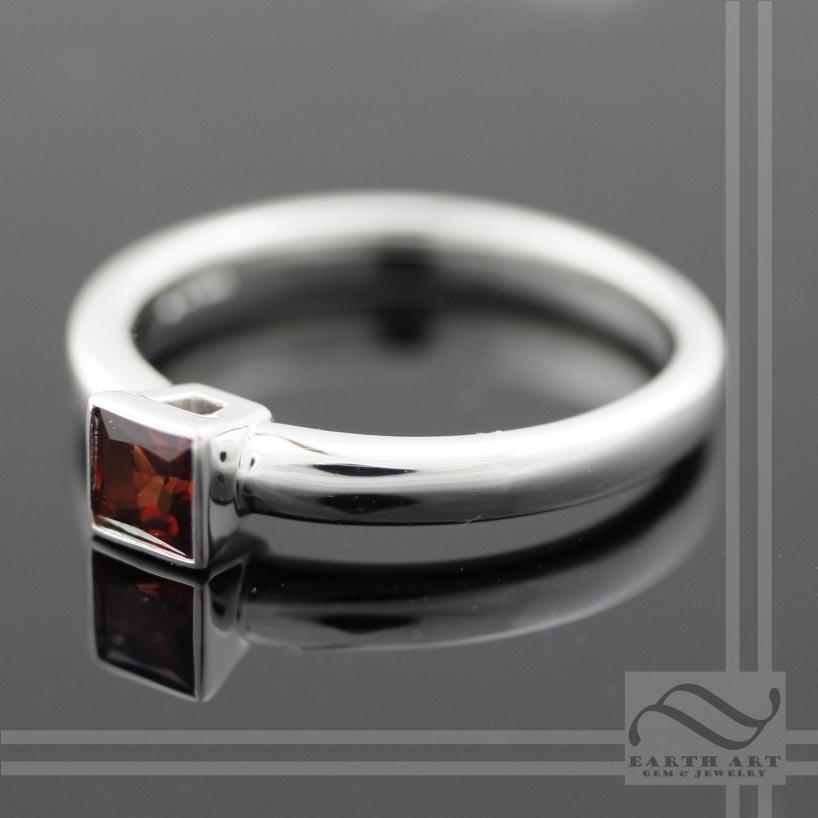 Stone Type:
Garnet
Amethyst
Aquamarine
Diamond
Emerald
Ruby
Alexandrite
Sapphire
Peridot
Tourmaline
Tanzanite
Citrine
zircon
Setting Type:
10k Rose Gold
10k White Gold
10k Yellow Gold
14k Rose Gold
14k White Gold
14k Yellow Gold
18k Yellow Gold
Palladium
Platinum
Sterling Silver
Stone Color:
Red
Pink
Yellow
Green
Blue
Purple
White

A beautifully polished and well made mothers ring, stacking ring, or engagement ring.
Each ring features a beautifully solid cast band and bezel with peek-a-boo holes in the side to see the base of the stone.
Metals:
Select from your choice of metal, including sterling silver, 10k, 14k and 18k gold, palladium and platinum.
Ring size:
Made to order in whole, half and quarter sizes, from 4 to 9. these rings can easily be re-sized if needed if your ring does not fit.  If you need a larger size, please contact me for a quote.
Stone:
I am offering these in two stone options: Imitation gems and Natural earth mined gemstones
~The alexandrite option will be for a Lab Created Stone, which does display the color shift.  The imitation gem does not)
~The Diamond option will be a SI-1, GH Grade stone, or better (Eye clean, good to better cut, fair trade)
Made to order in about 2 weeks.
Photos: 
The rings pictured are all natural stones in Sterling Silver: Tanzanite, Aquamarine, Citrine and Garnet.
The base price is for a solid sterling silver ring in any size, with an imitation gem.  The price will update as you make additional selections.
Cheers,
Austin